Generate Lasting Traffic with Engaging Content
Words are cheap. It's the strategy behind content writing that matters. When we write, we write to see results. We write to rank on the 1st page of Google!
All Our Blogs Rank on Google!
Effective content marketing depends on a strategic mix of long-form and short-form content (aka "mini-blogs"). Our strategy garners attention from those who dig deep for more value and those with shorter attention spans.
Ready to dominate your market?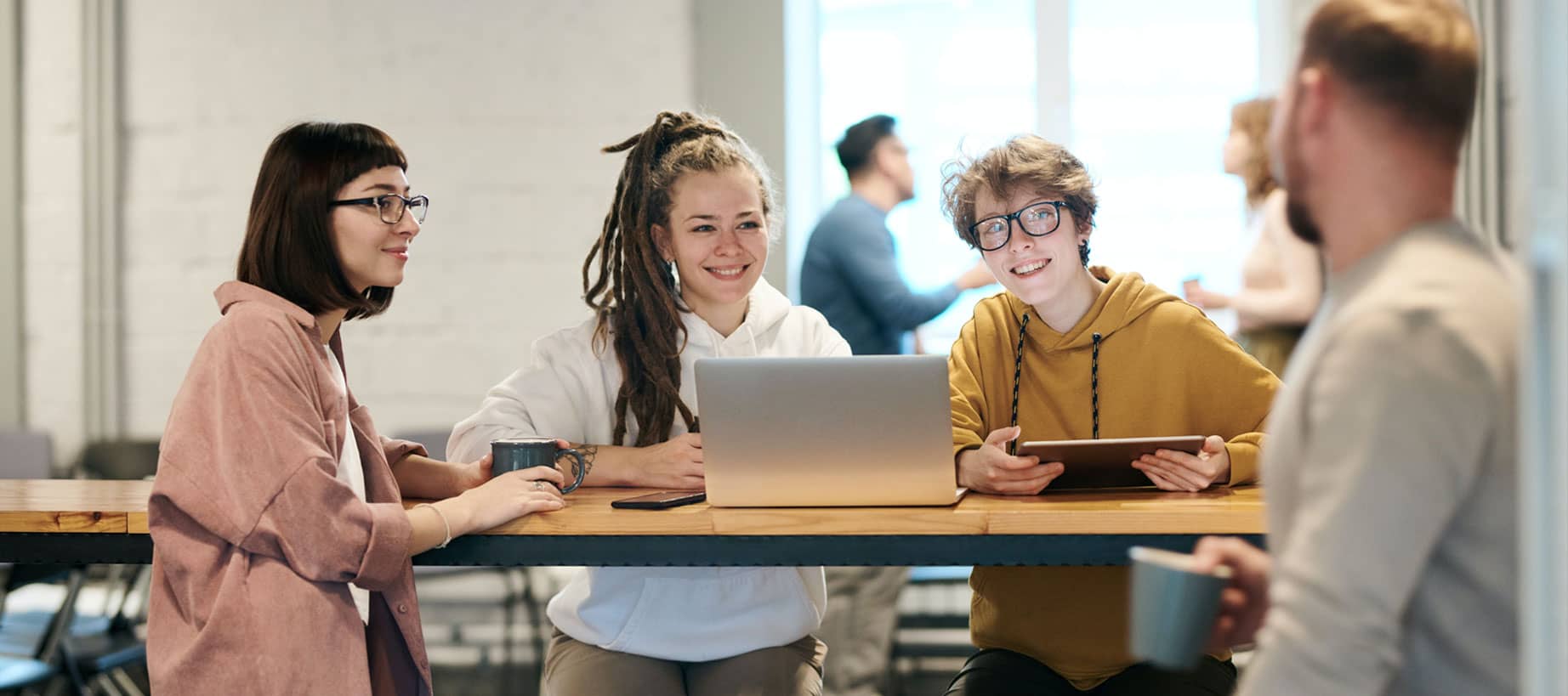 Your content is your biggest asset!
Every blog article we write is 100% original and custom-tailored to you to help you build your brand.
Completely focus on your work and still publish high-performing blog articles to drive traffic to your website.
Blog writing is the greatest way to grow your online presence and increase your SEO traffic.
Publish blogs that will grow your brand, establish your credibility, and help you build rapport to increase conversions.​
"
Just can't see us creating content without you. If I can sum up Content Cradle in just one word, I would have to say 'synergy'. I am very pleased with your company!
"
Lisa Doyle
Content Manager
"
I just signed up with Content Cradle and I'm completely blown away with their level of involvement in creating out content. They practically include my thoughts in every blog they write.
"
Dom Spazier
Senior Partner
"
These guys are the "Da Vincis" of blogging. Content Cradle took care of everything. Since I started working them, I have seen a significant increase in leads. I am very impressed.
"
Esther Lewis
Entrepreneur
Build Long-Lasting Traffic, While You See Immediate Results.
When you beat your competition online and rank on the first page, you are not only going to generate tons of web traffic, but you'll be seen as an authority by your readers. Your credibility, along with the influx of new visitors, will generate more leads and convert them into sales.
"Short-form" content is the latest trend in content marketing. In our case, this translates to mini-blogging, which focuses on giving value to your audience in snippets. Mini-blogs have a higher retention rate, see higher engagement from readers, and are super easy to share by your peers.
Ready to dominate the web?
Email: inquiries@qravemedia.com
326 Mira Loma Glendale, CA 91204
MON-FRI 9:00pm - 5:00pm (Pacific Time)
Copyright © 2022. All rights reserved | www.qravemedia.com